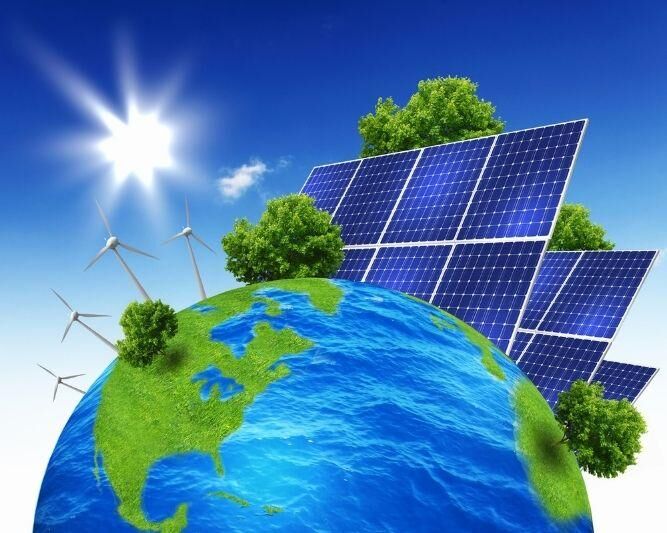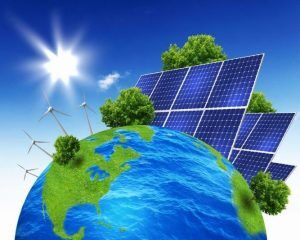 Going green with your home can have a positive impact on the environment and the community. The Government of Canada recognizes this beneficial movement for greener buildings and wants to encourage homeowners to do their part. They have launched the Canada Greener Homes Grant initiative to help fund some of the necessary changes.
What is this grant all about? Learn more about how to get reimbursed for tackling green projects on your home:
EnerGuide Evaluations
Do you want a greener home but aren't sure where to start? An EnerGuide evaluation may be just the thing for you. A professional will come out to your home, survey the property, and make recommendations for how to improve your footprint. They will generate a detailed report with recommendations tailored to your home.
Part of the Canada Greener Homes Grant initiative is to help homeowners cover the cost of these evaluations. You are eligible for up to $600 in advice on retrofitting your home.
How Do I Get Reimbursed?
You will be reimbursed for this cost once you have both a pre and post-retrofit evaluation and once you move on to the full Greener Homes Grant to actually make the proposed changes. In order to get the funds to cover this cost, you must make at least one eligible retrofit that is recommended by your energy advisor.
Grants for Upgrades
Perhaps the biggest draw of the Canada Greener Homes Grant initiative is the actual grant money being offered to homeowners to make necessary upgrades to their property. The government is issuing up to 700,000 grants of up to $5,000 to make energy-efficient retrofits to your current property.
What can you use these grants for? There are a wide variety of options you can choose from to utilize this grant. Different retrofits may qualify for larger grants than others. Based on what your EnerGuide evaluation recommended, you may opt for one or more of the following:
Renewable energy such as solar panels (up to $5,000)

Upgraded home insulation (up to $5,000)

Air sealing (up to $1,000)

Replacing windows or doors with Energy Star certified models (up to $5,000)

Smart thermostat installation (up to $50)

Space and water heating (up to $5,000)
Creating New Jobs
One of the other beneficial initiatives associated with the Canada Greener Homes Grant is the creation of jobs across the country. In order to meet the demand for EnerGuide evaluations, there will be the recruiting and training of new energy advisors. The grant not only helps to cut back on greenhouse gas emissions but it also helps provide valuable jobs for the people in our communities.
Be Aware of Scams
Unfortunately, there are companies who are attempting to scam homeowners with this Greener Homes Grant. The Government of Canada, Natural Resources Canada, and EnerGuide will never reach out to you by telephone, email, or a friendly pop-in. These evaluations are performed only when you request them. Be wary of anyone who comes knocking to offer you an evaluation.
Getting Your Solar Panels
If your report recommends solar panels, be sure to look for the top solar modules in Canada from SRB Energy. Give us a call today to see how we can help you make the most of your grant!